A Guide for carving any Meat
Who doesn't look a good roast!!
Place the meat on a chopping board and steady it with a carving fork.
Then, using a large sharp knife, make a vertical cut toward the bone.
Next, make a cut at an angle to the first to remove a small wedge of meat.This creates a greater surface area for carving your first proper slice. Also, that first wedge is your treat for creating this masterpiece to begin with.
Continue to carve toward the bone, taking long sweeps with the knife to create lovely thin slices the full width of the meat.
The pieces will increase in size as you carve your way up the bone. If your knife isn't long enough, you can start to make slices from the sides of the meat to the middle, alternating sides as you move along the bone.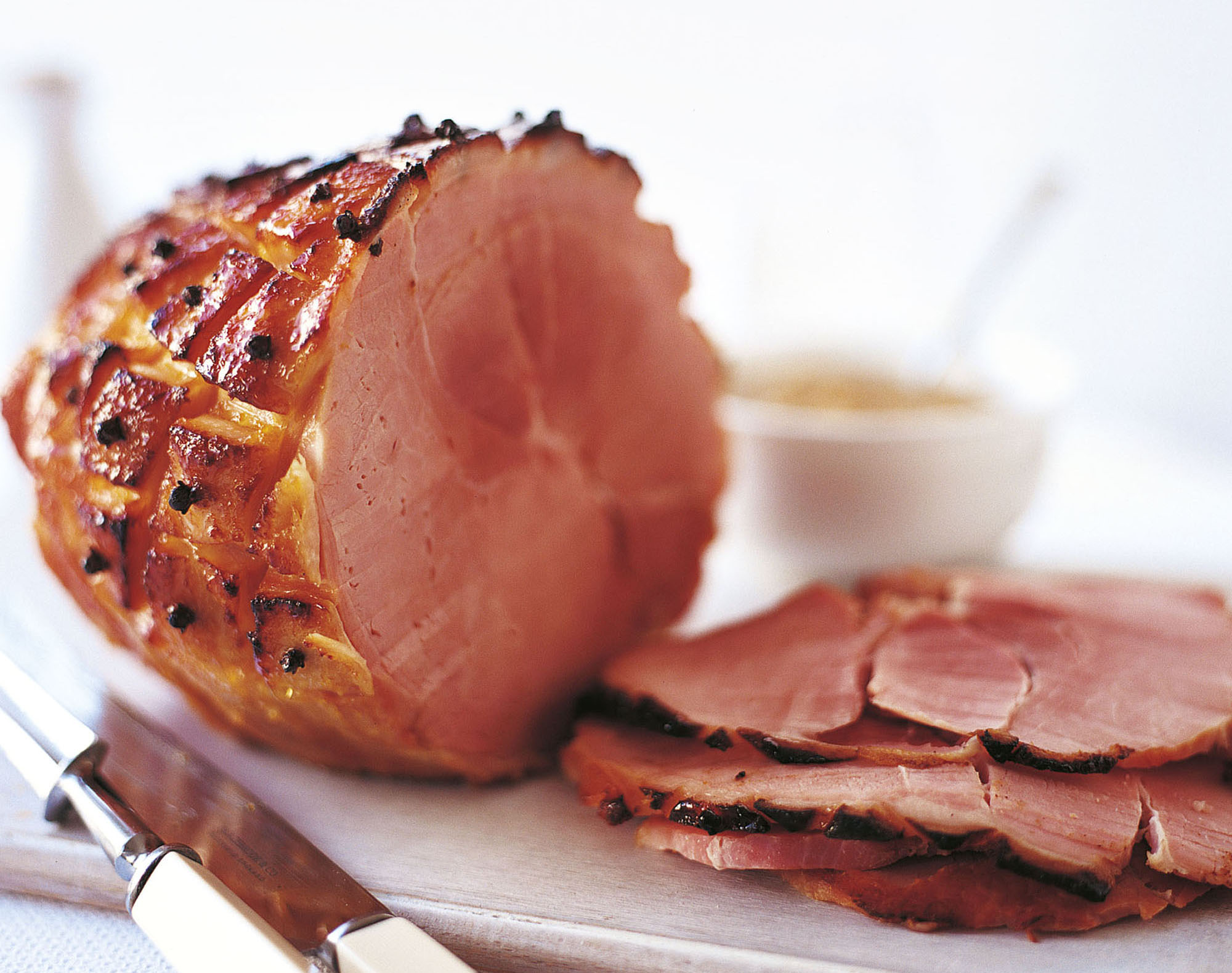 Most importantly is that you need you will need prefect carving tools 
Here is our favourites 
VICTORINOX CARVING 2PC SET ROSEWOOD - Where true beauty meets true quality: meet Victorinox Rosewood Carving Set with 2 pieces. Just like each piece in the collection, both the carving fork and knife have been ergonomically honed for ultimate comfort.